Welcome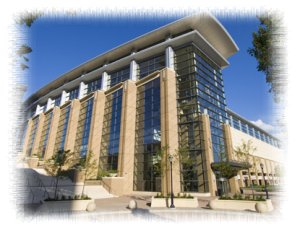 The National Public Safety Telecommunication Council
(NPSTC)
will be
participating in a panel presentation at ARRL 2014 in Hartford, CT
. Please join us in improving public safety communications and interoperability through collaborative leadership. Together we can create one unified voice for public safety.
Location
Public Service Communications Academy
Connecticut Convention Center
100 Columbus Blvd.
Hartford, Connecticut 06103

Please see the ARRL 2014 website for more information.
NPSTC Panel Presentation by Ralph Haller:

The National Public Safety Telecommunications Council – Who Are We and What Do We Do?
Registration for this meeting is closed.
NEW: Virtual audience may send questions to attend@npstc.org and we will address them during the Q&A portion of each presentation.
If you have any questions that do not require an answer at the meeting, please contact the Support Office at
support@npstc.org or 1-866-807-4755.